How to Solve Cut Salad Weighing and Packaging Problems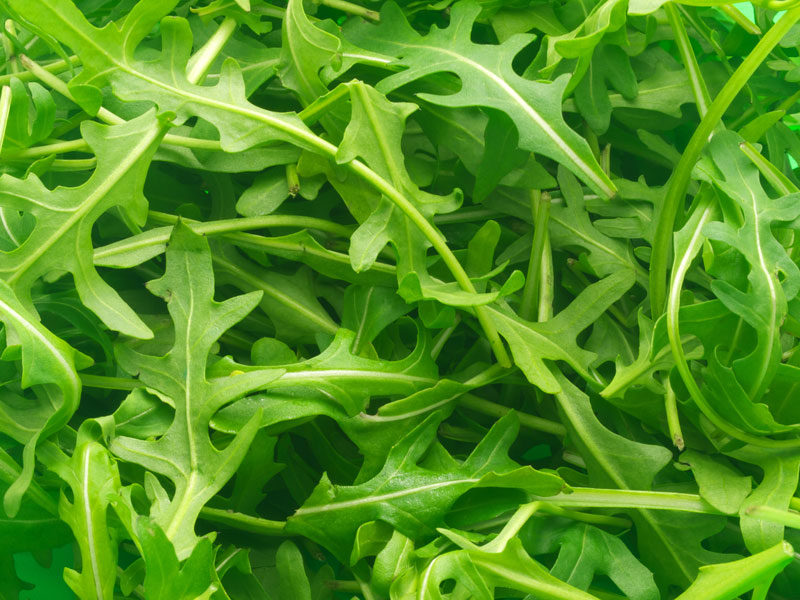 An established Italian company, well known in the world of cut salad, is in need of a more performing weighing and packaging system for salad, while not having a large operating space available.
The problem
The company needs to weigh and package salad in 150-200 g bags, with an output of 60 packs per minute, in a way that obeys the following requirements:
Perfect precision in weighing: salad is a very flimsy and light product; mistakes in weighing are very common and must be avoided.
Easy sanitation: the weighing and packaging line must be easy to sanitize while providing a barrier from dust and liquids.
Increased productivity: the line has to produce at least 60 packs per minute.
Reduction of operating space.
The company R&D manager, trying to solve their packaging problems, recalls to have seen at Interpack 2017 an intermittent VFFS packaging machine that may well be the solution to his situation. After a short online research, he finds the R-Series.
The solution
This revolutionary intermittent VFFS packaging machine is exactly what the Italian company needs for packaging cut salad products, while managing to reduce operating space and increase drastically the productivity and meets all the requirements needed: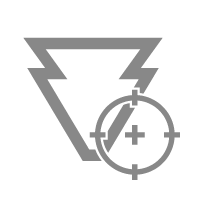 Perfect precision in weighing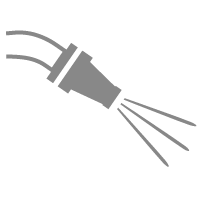 Easy sanitation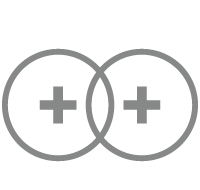 Increased Productivity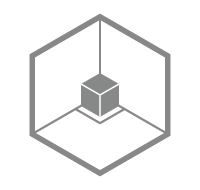 Reduction of operating space
Access here the technical details of our solution