How to Solve Dry Fruits Weighing and Packaging Problems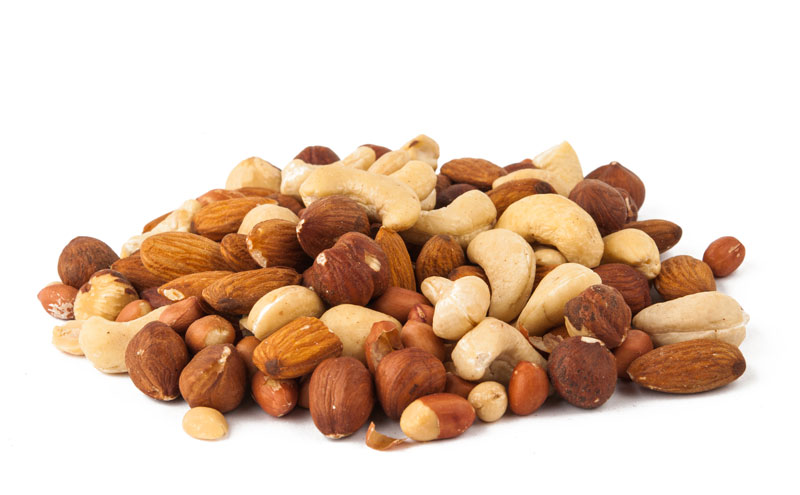 A northern Italy based company, a leading force in the fruit sector, is looking to improve its line of weighing and packaging for mixed dry fruits (almonds, walnuts, cashews and hazelnuts), while not having a large operating space available due to the reorganizing of the plant floor.
The problem
The company needs to weigh and package mixed dry fruits in 50 g bags, with an output of 130 packs per minute, in a way that obeys the following requirements:
Increased productivity: the line has to produce 130 packs per minute.
Reduction of operating space: the line must be compact.
Remote assistance: the weighing and packaging line producers must provide remote assistance for maintenance and technical interventions.
Easy to use: this will not be the only line operating at the same time and technical informations must be easy to obtain.
The company Managing Director has nearly given up. The weighing and packaging lines on the market don't quite meet their standards. Nevertheless, he tries for the last time, doing a quick online search for an intermittent VFFS packaging machine and that's how he finds what he's been looking for: the R-Series, designed and produced by MBP, a company which is part of PFM Group.
The solution
This revolutionary intermittent VFFS packaging machine, especially if paired with a 10 or 14 multihead weigher C2 DMA, meets all the requirements needed: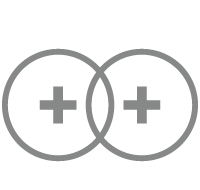 Increased productivity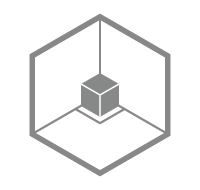 Reduction of operating space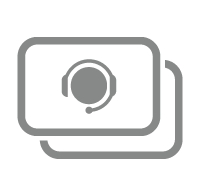 Remote assistance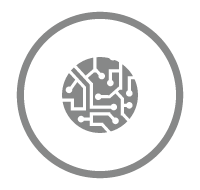 Easy to use
Access here the technical details of our solution