MBP conquers the world of fourth-range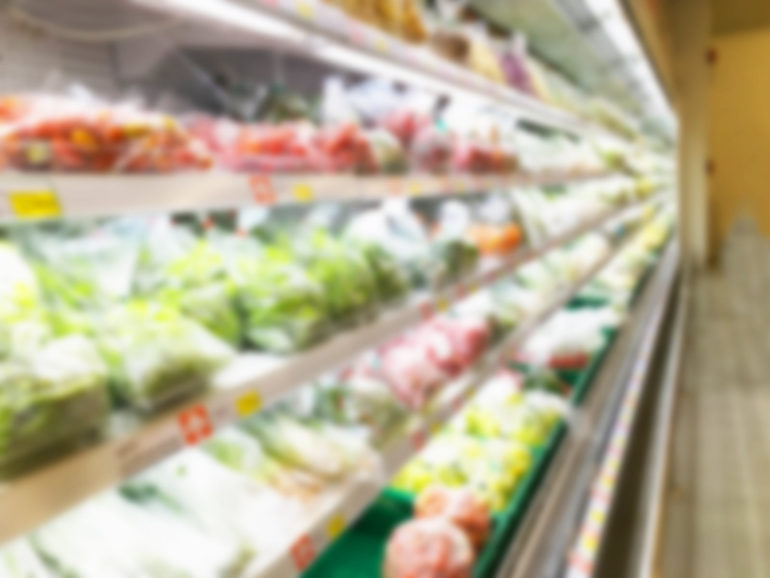 Case History: La Lineaverde
The client's request
The client needed an automatic weigher and filler that could fill a four-compartment tray with as many types of ready-to-eat raw vegetables (rocket, radicchio, carrots and chicory). This product, known as Poker, has been on the market since the start of the fourth range, when it was traditionally hand-assembled. The client asked for some offers and the company that really took on the challenge was MBP.
We worked together to develop an automatic weighing and filling machine that is both fast and accurate. The product is aesthetically very attractive and sells well because the colours of the four different compartments is very appealing; since it is necessary that the compartments are accurately divided, the precision of the machine in filling these trays is crucial.
The machine is divided into four sectors, with four distinct feeding belts that allow loading four very different products (carrots and chicory are light, but rocket is even lighter).
The creation of this operating pool fostered the first innovative results which emerged during the development stage: the first of such results was the possibility to add other ingredients, such as sprouts.
This meant that a few months after the machine was delivered the client had created a line of very appetizing recipes.
The client also stated that it was obvious that this would not had been possible without MBP, which on one hand allows you to combine different products by unit weight and by nature, and on the other allows you to operate autonomously.
The line is located in the "high care" area of the plant which is subjected to strict hygienic and thermostatic control. It works 24 hours a day over three 8-hour shifts and can prepare up to 60 trays per minute, thanks to the efficiency of the multihead weigher model DMA 24C2 mix-4.
The line produced by PFM consists of:
One 4-chute Teflon conveyor used to convey the product from the weigher's funnels to the trays.• One 4-chute Teflon conveyor used to convey the product from the weigher's funnels to the trays.
One multihead weigher model 24C2 DMA mix-4 by MBP, whose software processes 16,000 weight combinations per minute, making available to the tray filling carousel 60 weighed doses per minute.
One incorrect weighing reject unit: in case of imprecise weighing, the conveyor moves aside and drops the product onto a mobile belt that moves it aside. If the error concerns one type of product, only that specific product is rejected, whereas the other products await the correct weighing. The unit is also activated at end of production, during the emptying cycle of weigher.